FAQs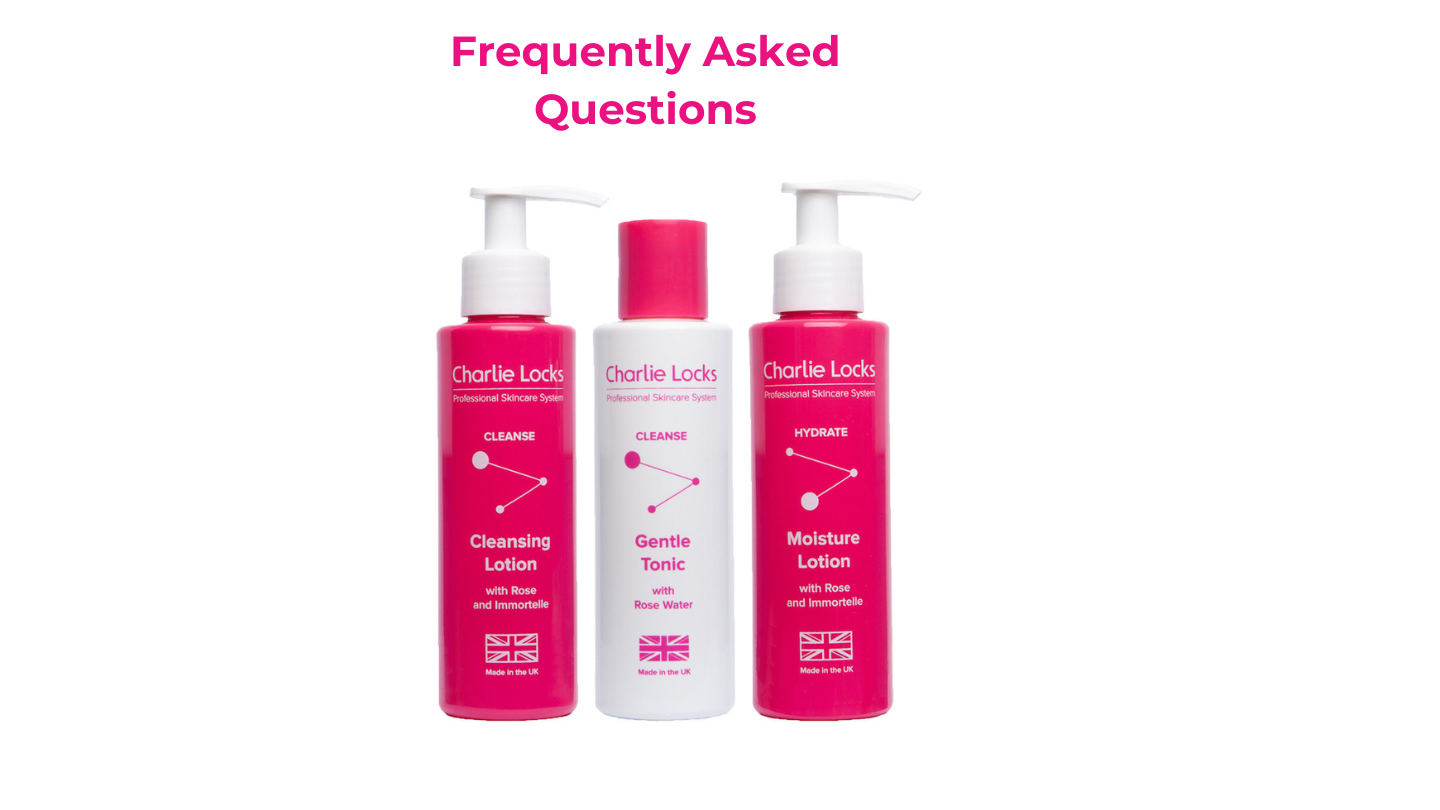 Why isn't the range skin type specific?
Our research and Julie's long experience have shown rigidly categorising your skin by type rather than concern doesn't produce results. Have you noticed how the product you purchased for your oily skin type worked initially and then didn't? That's because products based on skin types end up creating the very type you are trying to improve by drying the skin in an oily skin scenario thus creating more oil as your dermis thinks it's drying out and pumps more oil to the surface to protect it and does exactly the opposite in a dry skin scenario. Skin needs to be treated from the perspective of balance. All our carrier and active essential oils are chosen because they work on various skin concerns and help protect the skin barrier creating healthy well-balanced skin.
How do I choose products to suit my skin concerns?
We've done all the hard work for you. Read the description of the essential oils and choose the fragrance description you are drawn to.
Can I mix and match my products?
Yes definitely.
Why are there no anti-ageing products?
At Charlie Locks, we reject derogatory marketing terms and focus on positive ageing. Our products, including those with hyaluronic acid, provide the hydration and rejuvenation you need to feel beautiful at any age.
What's the secret to a well cared for skin?
Taking care of your skin is crucial, regardless of your age or gender. By establishing healthy habits early on, you can pave the way for a glowing complexion in the future.
What are my postage options?
Postage is free via Royal Mail Signed for 2nd Class Delivery 2/3 days
Need it quickly choose Royal Mail Signed for 1st Class delivery for £7.50 Available Monday - Friday before 1:00 pm excluding public holidays. 1/2 days
What if my order arrives damaged?
If your order arrives damaged please let us know as soon as possible and remember to include photos etc. For further information, go to https://charlie-locks-ltd.myshopwired.com/delivery-information